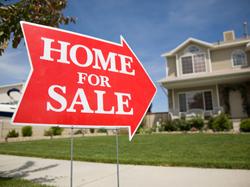 It's important to work with an experienced REALTOR® when selling your most valuable asset. Selling your home takes preparation, organization and professional marketing. I'm a strategic thinker who finds the best ways for the circumstances at hand, to get you the top dollar for your home. Those strategies vary by segment, price bracket, market conditions, neighbourhood, timeline, etc.
Please tell me about the property you're looking to sell, using the form below or by
contacting me
directly. Let's get started!